PR Tip #8 – New Year, New Trends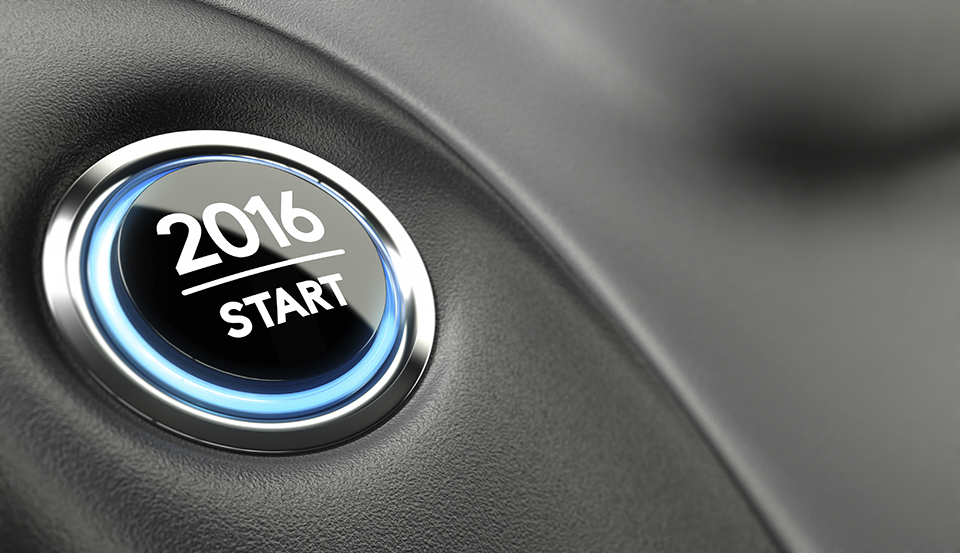 PR tip #8
New year, new trends: how might communications change in 2016?
Communications technologies continue to advance at lightning speed as audiences change how, when and where they consume information.
Here are three developing trends to keep an eye on in 2016:
To receive regular PR tips and insights, sign up here.
Contact us on 020 7736 1888 or email us to find out how we can support your integrated PR and communications plans.