PR Tip #12 – Stay on message, but make it credible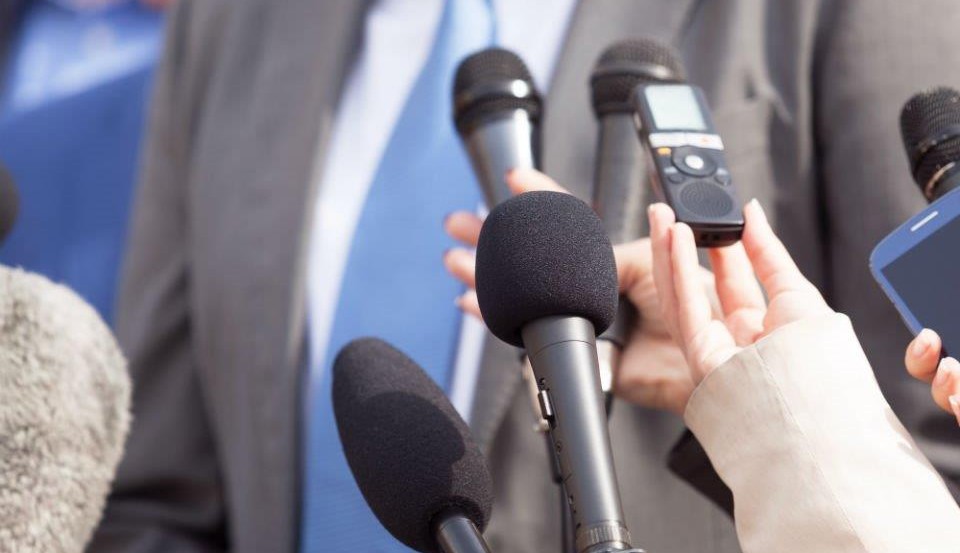 PR tip #12
Stay on message, but make it credible
The 'strong and stable' soundbite communicated by the Tory party during the UK general election campaign has been subject to much media critique and at times mockery. Nevertheless it was broadcast far and wide.
What lessons can businesses learn from this campaign tactic?
To receive regular PR tips and insights, sign up here.
Contact us on 020 7736 1888 or email us to find out how we can support your integrated PR and communications plans for 2016.