PR tip #11 – Fake news and what to do about it!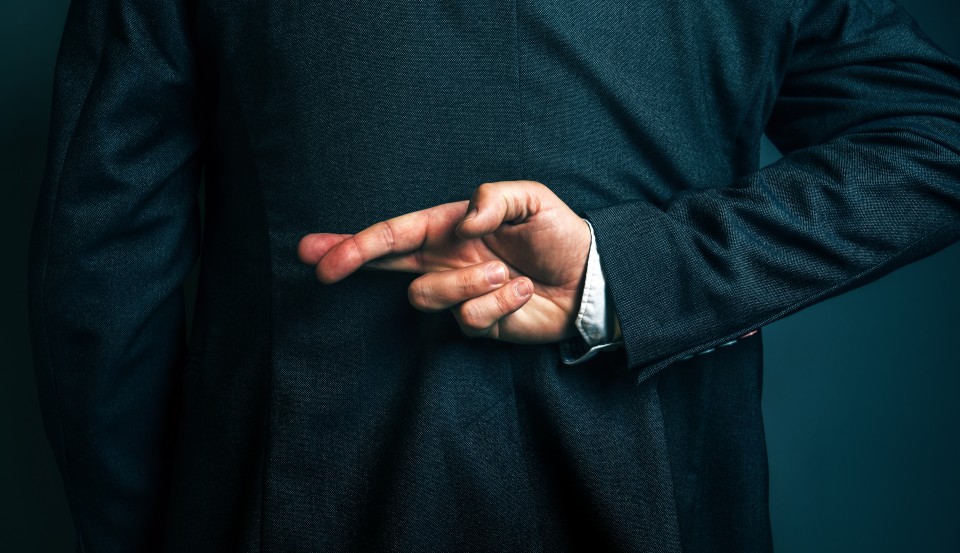 PR tip #11
Fake news and what to do about it!
Dubbed the year of 'post-truth', 2016 saw fake news hit the mainstream. Is your brand at risk?
Here are our three tips for dealing with fake news:
Prepare for the worst. Make sure your crisis plans are updated. If you need to respond, you'll be ready to act quickly with a clear, firm message.
Tell the truth. Sounds obvious right? But fake news is actually an opportunity. Build your reputation by giving journalists and influencers accurate, timely information.
Get your people on board. Your employees – and their networks – can be powerful allies in righting any wrong, so make sure they have the facts.
To receive regular PR tips and insights, sign up here.
Contact us on 020 7736 1888 or email us to find out how real news can play a role in your integrated communications strategy.