PR tip #10 – Winning against the odds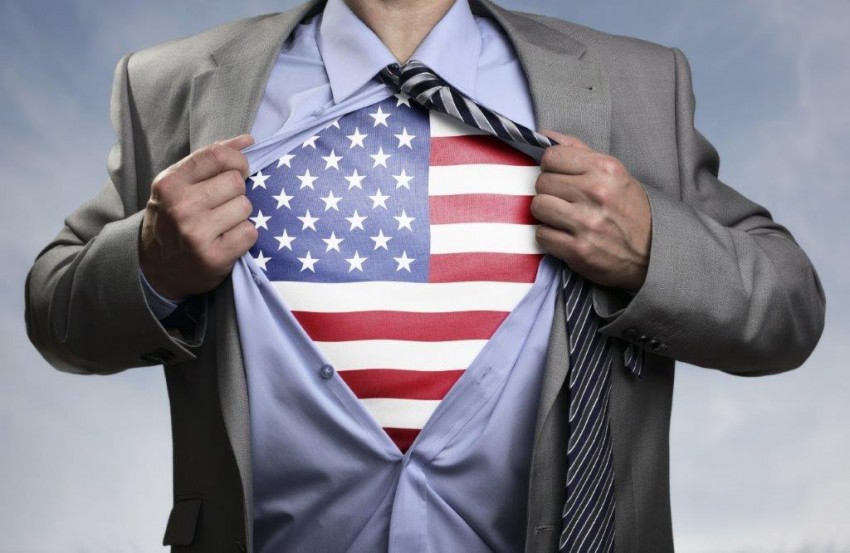 PR tip #10
Winning against the odds
President Elect Donald J Trump against all the odds, predictions and experts' wisdom romped home in the end into the top job.
So what can we learn from him?
Size doesn't matter as much as using what you've got.  Trump spent less than half of Hillary Clinton, and at US$5 per vote, it doesn't just look like a bargain, it is a bargain. Think about that as you sip your next cup of coffee!
Take your message to where your customers are. Trump killed it digitally on social media and also on older analogue platforms: baseball cap anyone? By the end of June he had already spent over $2m on hats and T-shirts, to be sold on at up to an estimated 50% mark-up!
Keep it real. Trump lives in a Golden Tower, not an ivory one, so he knows to give his customers what they want.  But, of course, his challenge will be managing expectations on jobs, immigration and defence.  If he can pull that trick off, then that's where the real learning will be.
To receive regular PR tips and insights, sign up here.
Contact us on 020 7736 1888 or email us to find out how we can support your integrated PR and communications plans.