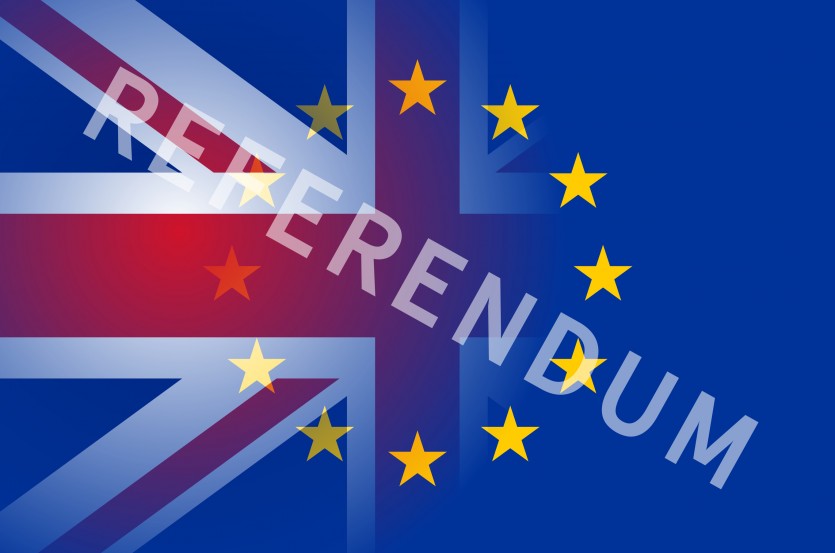 PR tip #9
The EU referendum: What can we learn from the campaigns?
In what has been the most eagerly awaited and fiercely contested UK political event in 40 years, we look at three lessons that can be learned from the EU referendum campaigns.
Here's what we learned...
To receive regular PR tips and insights, sign up here.
Contact us on 020 7736 1888 or email us to find out how we can support your integrated PR and communications plans.